Services
Simple solutions for complex problems
Providing the aesthetics for your product or website is important but far from sufficient. Accessibility, usability, interactivity and responsiveness – these are the key ingredients for a complete solution.
The design is just a tool for conveying the core message.
User Experience & Interface Design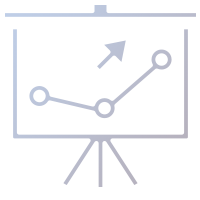 Ux is a mainstream topic nowadays though it dates from mid 1990's when Donald Norman first introduced it at Apple. I think of UX as a pyramid were we have: problem, client, solution. Building a good product is a long journey and the core elements of success are the Gestalt principle, heuristic evaluation and usability testings. The successful project UX foundation is followed by Interface design implementation. Perhaps my favorite approaches when designing are Jesse James Garret's 5 layers (strategy, scope, structure, skeleton and surface) merged with fact that UI is communication (which is book title as well, author Everett N. McKay). Above all is that UI & UX is a team work.

Front End Development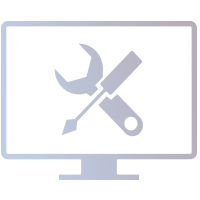 Web Design is hard to imagine without HTML and CSS but the new CSS3 & HTML5 technologies have definitely raised the bar for the website standards. The rule of thumb is that just a good design isn't  enough to finish a project until is coded into html templates ready to be handed over to our development team.
My goal is to always keep in touch with the new technologies in order to provide a unique look, high performance, and the best user experience for you website.

Branding Identity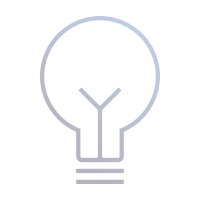 There are big agencies that can help you get it but I can be your personal guide through the Brand Identity jungle. I'll design the components for your brand's visual identity—including a logotype, typographic guidelines, color palettes, recommended image styles and brand book. I will help craft the look that inspires your employees, engages your customers and delivers for your bottom line.
Graphic Design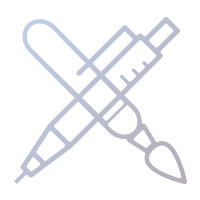 My knowledge, creativity and graphic design experience will be used to create beautiful layouts that demonstrate your company's uniqueness and effectively communicate your message. Whether you are interested in creative marketing brochures, annual reports, catalog, package design or label. Great design can turn leads into customers.

Have a project in mind, send me an email.
We can have a Skype call if you're far away!