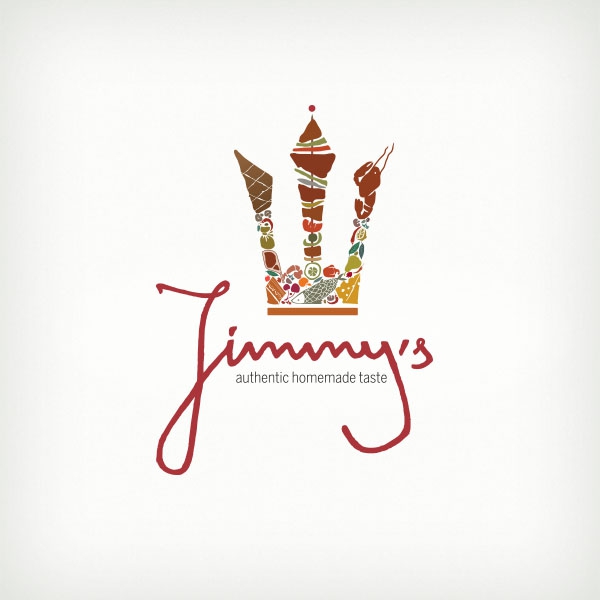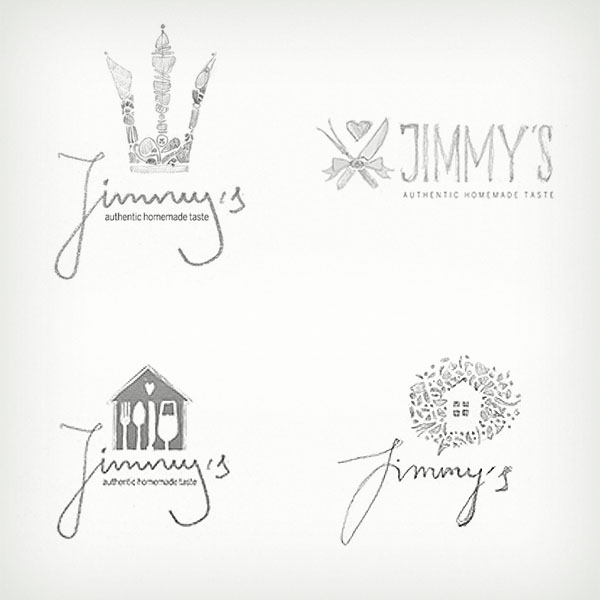 Jimmy's
D.S.C. DELICIOUS SALAD & CATERING LTD is a HACCP certified company operating in Limassol, Cyprus since 2010.
We have built our reputation in the market and became one of the leading names for starter food due to our quality, customer satisfaction as well as end customer satisfaction, the consumer, who enjoys our products.
The Project
The goal of the logo is to enrich client identity, bring uniqueness and emphasize their love of food crafting.